2019 FMEC Plenary Speakers
    FRIDAY, NOVEMBER 1st    
     David O'Gurek, MD, FAAFP
     Associate Professor
     Department of Family & Community Medicine
     Director of Urban Community Health
     Center for Bioethics, Urban Health, and Policy
     Lewis Katz School of Medicine at Temple University 
    View Bio

Plenary Title:  Addressing the Leaking Roof: Understanding Optimal Healing and
Trauma-Informed Practices
The seminal 1998 Kaiser study confirmed the negative impact of adverse childhood experiences (ACEs), such as physical, emotional and sexual abuse and household dysfunction, on health behaviors and health outcomes in adulthood. Furthermore, community level trauma occurs largely through institutional racism and stigma that centralize poverty within communities that lead to health inequities. Given the significant impact on health, it is critical for physicians to understand the trauma that individual patients as well as the communities they serve face or have faced. Family physicians, in particular, are in a unique position to understand the impact of ACEs on families and integrate elements of trauma-informed care into practice for prevention, harm reduction, and treatment services to address individual, family, and community health. Trauma-informed care must begin with a look inward to explore our knowledge on the subject, our biases, and systemic structures that largely affect the overall health of patients and our communities.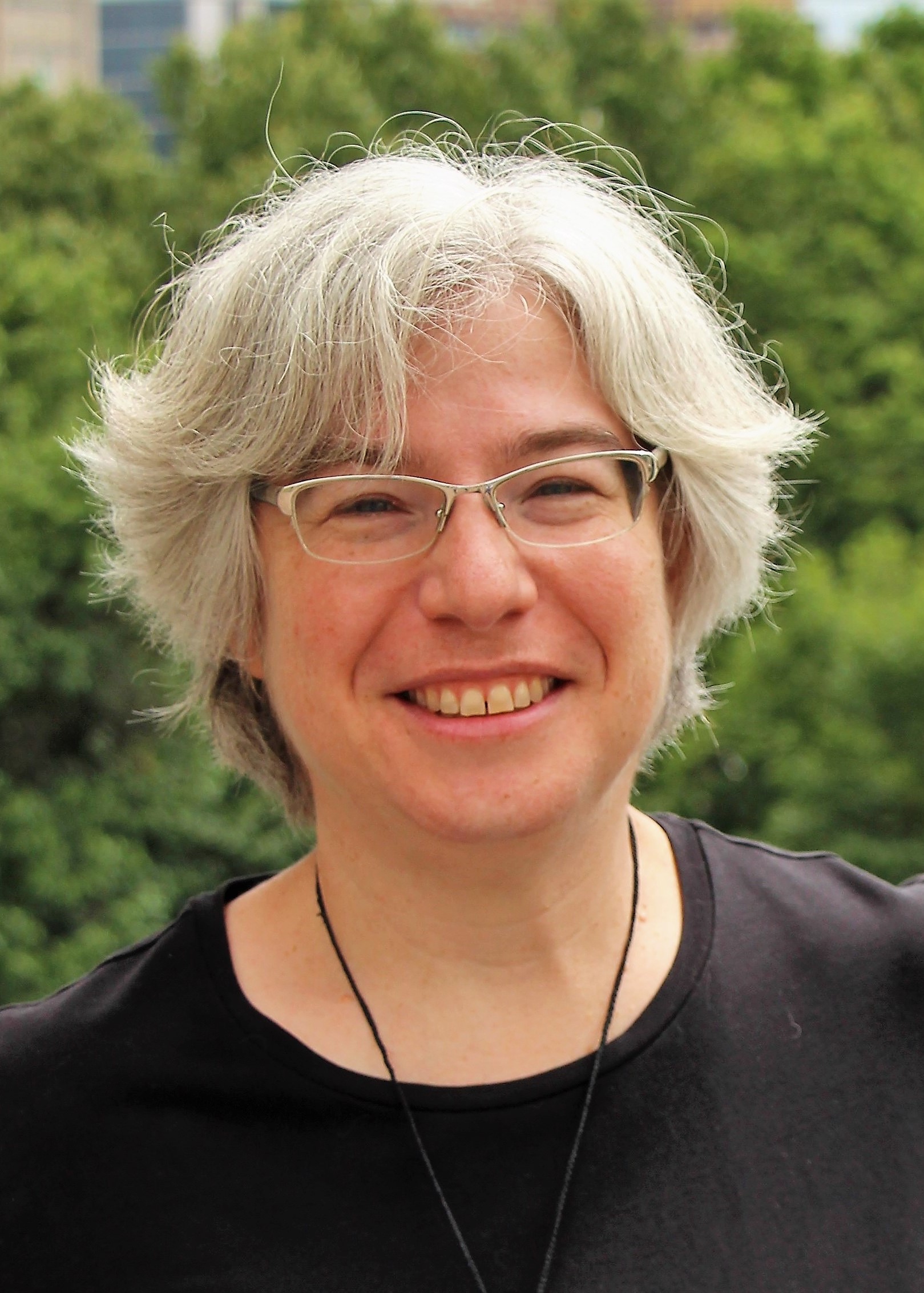 SATURDAY, NOVEMBER 2nd
     Rebecca Etz, PhD
    Rebecca S. Etz is a cultural anthropologist, co-director of the Larry A Green Center, and an
    associate professor of family  medicine and population health at Virginia Commonwealth
    University.
Plenary Title:  Will You Be a Personal Physician?
Family Medicine developed as a humanistic practice, distinct from known specialties, and based on the experience of encountering how health is won and lost within the context in which we live, work and play. Relational knowing is the standard of our profession. Our strength is in our ability to recognize and bridge the chasm between the quantitative needs of medicine as a business and the qualitative experience of living the human condition. This presentation examines the foundations of our discipline and the potential corruption of those foundations by well-intentioned movements towards efficiency and accountability – terms that are useful but also carry with them the risk of allowing our profession to be defined in terms of the services we provide and the transactions that result. Family Medicine needs to make a shift. In your practice, will you choose to be a competent technician, or will you become a personal physician?
     SUNDAY, NOVEMBER 3rd
      David Loxterkamp, MD
     David Loxterkamp is a family physician who lives in Belfast, Maine.
     View Bio


Plenary Title:  The Re-education of the Generalist Practitioner
A half-century after the birth of family medicine, the specialty is changing rapidly. An increasing number of our graduates are pursuing fellowships, while the number of those who choose full-spectrum practice has reached an all-time low. Primary care providers are now more often graduates of advanced practice training programs than family medicine residencies. The rise of urgent/walk-in care centers, care teams, risk tools, and the call to "practice at the level of our license" has shifted the nature of our work from relational to transactional medicine. 
But the basis of our work remains the same: how can we help our patients, within their community, remain connected, healthy, and fulfilled? This presentation explores the kind of preparation that general practitioners-cum-family physicians will need to practice effectively, not only upon their graduation but throughout their careers.